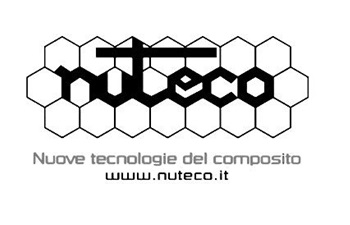 Via Vernino, 1
28050 Pombia (NO)
---
Contatto: Vincenzo Catanesi
Ruolo: General manager
Email: info@nuteco.it
Telefono: 0321/957308
Sito www.nuteco.it
Anno di Fondazione: 2003
Impiegati: 13
Settori di attività: Medical devices / Biotech Healthcare
Keywords:
composite materials, moulds, polymerization, orthopedics elements, prosthesis, carbon wheelchair
DESCRIZIONE
NU.TE.CO has been operatingin the field of composite materials since 1984 with extreme professionalism in different sectors: automotive, motorbikes, bikes, aeronautics, medical, industrial and design.
The firm covers the whole life of product: from the prototype made right to the finished product; in more detail from the construction of moulds (In VTR, Carbon, Aluminium), the treatment of fibres (Carbon, VTR and natural fibres), structural pasting right up, polymerization of compound fibres, to the mechanical workings. We create objects of major impact, with a technological heart but an artisan touch.
Medical Sector: Realisation of orthopedics elements: braces, prosthesis, carbon wheelchair and examination tables. The material compound took the sector by storm for being so light but yet so resistant (to temperature, to impacts, to pressure).