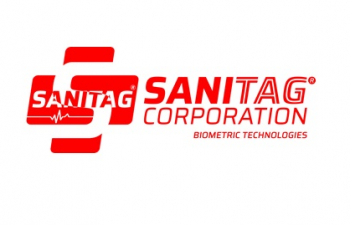 Sanitag Corporation Biometric Tecnologies
---
Via Severino Grattoni, 7
10121 Torino (TO)
---
Contatto: Claudio Pinto
Ruolo: CEO
Email: info@sanitag.info
Telefono: +39 3804747661
Sito https://www.sanitag.info/
Anno di Fondazione: 2019
Impiegati: 15
Impiegati R&D: 3
Settori di attività: ICT for Health / e-health
DESCRIZIONE
The company's purpose is the development, production and marketing of innovative products and services with high technological value and more specifically: Systems, software and functional products, both for the digitization, archiving and consultation of medical documents in the human and veterinary fields, and for any data or information relating to social and administrative activities, in the public and private sphere.
– Research, development, production and marketing of accessories and devices with high and advanced
innovative technology, intended for the interface between users and digital archives of each social sector.
– Research, development, production and marketing of systems and products, aimed at safeguarding
human and animal health and at improving the efficiency of patient health care, in emergencies, inpatients and in the ordinary management of diseases.
– The technologies used for the efficiency of the systems, devices and accessories developed are based on
the use of reading and coding technologies that use advanced codes and microchips, capable of analyzing and carrying all types of information, including those relevant to human and animal biometric parameters.
– The programs, software and operating systems that make up the architecture of the project are largely
the result of study and innovation, owned by the company and constitute their reserved and undisclosed intellectual capital.