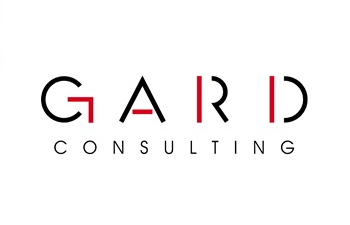 Via Jervis, 98
10015 Ivrea (TO)
---
Contatto: Marco Gard
Ruolo: CEO
Email: m.gard@mgardconsulting.com
Telefono: +393475958162
Sito www.mgardconsulting.com
Anno di Fondazione: 2018
Impiegati: 5
Impiegati R&D: 5
Settori di attività: Pharma / Biopharma, Medical devices / Biotech Healthcare
Keywords:
biomedical technology research and development, medical device, design, prototyping, certification, ISO13485, Mitral valve, Annuloplasty Ring
DESCRIZIONE
Gard Consulting is a consultant company specialized and experienced, more of 20
years, in biomedical technologies for design and development innovative medical
devices.
The company has the knowledge and expertise to turn the rudimentary
ideas into a functional and innovative biomedical product.We cover all needed phases to put on the market the customer ideas. The customers come to us in order to identify whether an idea can be realized and produced.
Starting from the ideas we break down the initial concept in articulated process in order to design, prototype, test and manufacture a biomedical product.
After a dedicated feasibility study, and a preliminary prototyping we design and
development the idea into design and manufacturing process specification.
Meeting the FDA and ISO 13485 regulatory and quality needs, the device is qualified with focussed in vitro test campaign.
Building dedicated industrialization strategies with recognized qualified biomedical
industry partners, the innovative medical devices is manufactured and ready to put it on the market.
By the end of 2008 a planetarium has also been added.