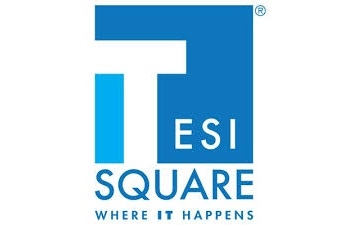 Via Savigliano, 48
12062 Roreto di Cherasco (CN)
---
Contatto: Enrica Montu
Ruolo: Funding and Contributions Research Analyst
Email: info@tesisquare.com
Telefono: 0172 476301
Sito https://tesisquare.com/it/
Anno di Fondazione: 1995
Impiegati: 272
Settori di attività: ICT for Health / e-health, Others
Keywords:
innovate business, innovation, modelling, cloud, telemedicine, IoT, big data.
DESCRIZIONE
Connecting people, technology and processes in a collaboration square.
Our history is founded on a vision. Starting from the pioneering spirit that inspired its founders, TESISQUARE® set out on a path to deliver collaborative software solutions to innovate business processes and help customers in the rapidly evolving world of technology.
We aim at being a one-stop partner to our customers through multiple engagements: from creating innovation and business modelling, but also providing turnkey projects, as well as full set of services through a well-established cloud-based offering. Our Cloud helps organizations to drive innovation and business transformation by increasing business agility, lowering costs, and reducing IT complexity. Innovation: we like talking with our customers about the latest novelties, opening our minds to full innovation, to embrace cutting-edge technologies; we aim to help companies to manage the change
that Innovation often entail; big data, telemedicine, internet of things.