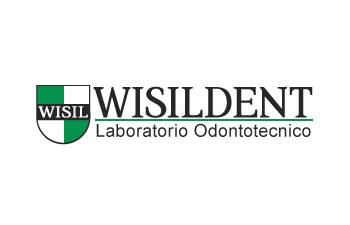 Strada di Lanzo 227
10148 Torino (TO)
---
Contatto: Alberto Lazzaro
Ruolo: Biomedical Engineer
Email: lavorazioni@wisildent.it
Telefono: 0039 0112745565
Sito http://www.wisildent.it/
Anno di Fondazione: 1992
Impiegati: 7
Settori di attività: Medical devices / Biotech Healthcare
Keywords:
Dental prothesis, bar on implant, CAD, CAM, CNC, partial denture, crowns, bridge.
DESCRIZIONE
The dental laboratory Wisildent was born in 1992 when some of the skilled labs agreed to join to meet the new demands of the market. The merging process has made possible a policy of improvement addressed in particular to a culture of constant quality both by increasing the know-how and through the use of instrumentation at the highest technological content.That is why the Wisildent has developed the skills to keep up-to-date from a technological point of view to anticipate the trends in the biomedical field and to be ready to face the new challenges of the market. Over the past years of experience we have achieved excellent results in the following technologies:
Plating
EDM
Plasma Welding
Laser Welding
Tumbling
CAD / CAM / CNC
Implantoprotesi and major rehabilitation
The staff, all highly qualified, has 7 dental technicians and a biomedical engineer.
Thanks to the great knowledge and experience of his own staff Wisildent is already involved in several projects funded by the European community, some of which are directly proposed by us and considered of a great scientific interest.
Products:
Medical device dental field: a special 3D scanner detects the patient's dental imprint that is reproduced virtually.